ProteomeDB: a new publicly accessible database for human proteomic data
07/06/2023
A new open access database has been released that claims to cover 93% of the human proteome. ProteomeDB is a joint effort of the Technische Universität München (TUM) and SAP AG to provide a comprehensive proteomic database for researchers. The database allows you to browse proteins individually or by chromosome. You can even adopt a protein to help fill in the gaps!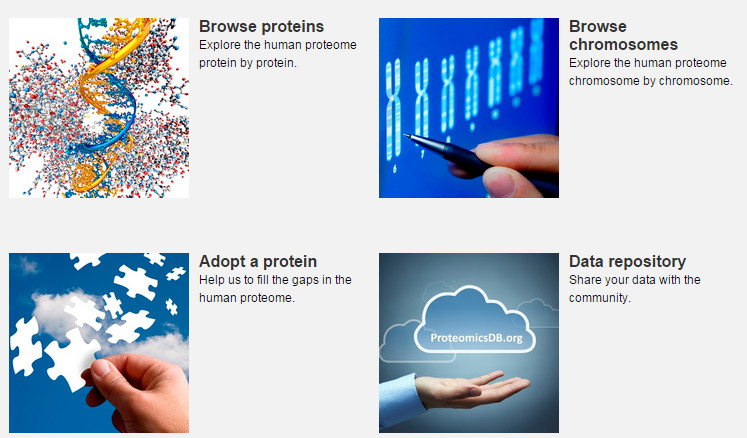 Categories
Upcoming Events
Terms & Conditions
Any information collected for PMV membership will be kept confidential and used only for PMV membership purposes. PMV is a non-profit organisation and will not share any personal or contact details with vendors or other external organisations.
Your membership details are essential for communication purposes. If the news check box is selected, PMV will send occasional emails alerting members to important events and PMV meetings.