Hatters Laboratory – Melbourne University
Expertise
We can assist with the design and implementation of fluorescence approaches to investigate protein conformational changes directly in live cells using confocal microscopy. We also investigate protein-protein complexes and heterogeneity using analytical ultracentrifugation.
Biomolecular Interaction Facility – CSIRO Parkville
Expertise
We can assist with the application of sensor platform technology to resolve the binding specificity, kinetic parameters and affinity associated with molecular interactions (protein-protein, protein-small molecule).
Work is accepted from academic and commercial clients.

Barnham Laboratory – Bio21
Expertise
We can help with proteomic profiling of biofluids using SELDI-TOF mass spectrometry.
Our laboratory also has expertise with a variety of biophysical approaches for characterising proteins, peptides and biomolecular interactions, including circular dichroism spectroscopy, fluorescence spectroscopy and biosensor technology. We also use organic chemistry to produce small ligands.
Categories
Become a member
PMV membership is open to researchers, vendors and members of the public interested in Victorian science.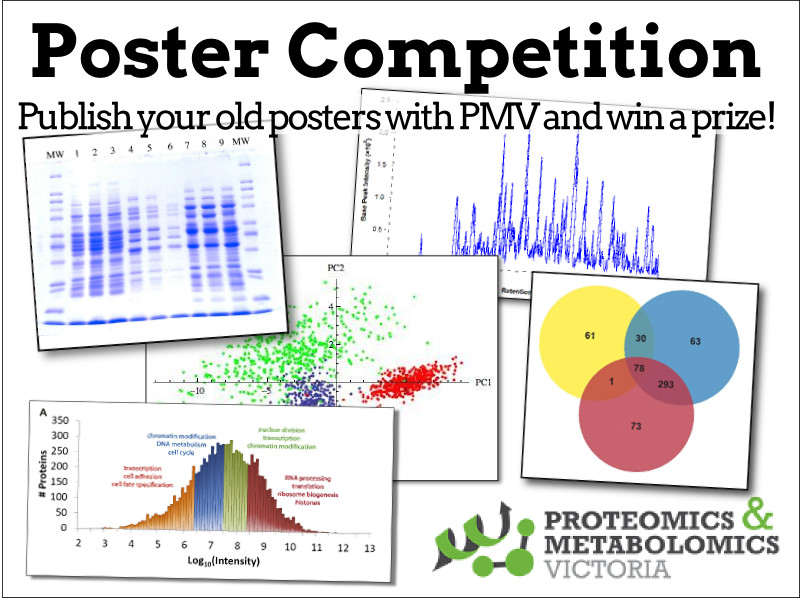 Terms & Conditions
Any information collected for PMV membership will be kept confidential and used only for PMV membership purposes. PMV is a non-profit organisation and will not share any personal or contact details with vendors or other external organisations.
Your membership details are essential for communication purposes. If the news check box is selected, PMV will send occasional emails alerting members to important events and PMV meetings.