PMV Membership form
PMV membership is free to Victorian researchers, scientific vendors and interested members of the public.
In order to rebuild the PMV membership list, existing members should re-submit their personal details to ensure our mailing list is up to date.
Fields with * are mandatory.
Member Laboratories
Become a member
PMV membership is open to researchers, vendors and members of the public interested in Victorian science.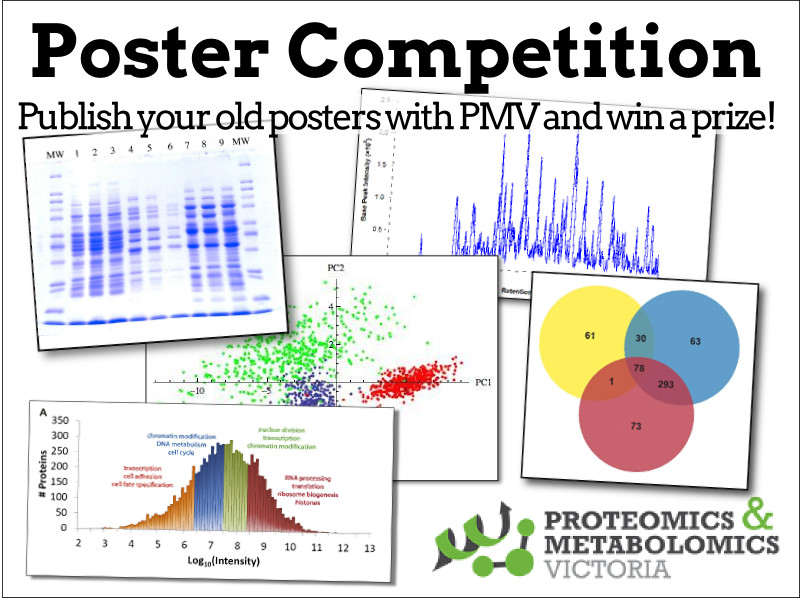 Terms & Conditions
Any information collected for PMV membership will be kept confidential and used only for PMV membership purposes. PMV is a non-profit organisation and will not share any personal or contact details with vendors or other external organisations.
Your membership details are essential for communication purposes. If the news check box is selected, PMV will send occasional emails alerting members to important events and PMV meetings.