Suppliers: Bioinformatics
Company
Thermo Scientific
Products
Mass spectrometers - Triple quadrupole, ion-trap, orbi-trap, GC-MS and GC-triple quadrupole. Liquid chromatography - a full range of HPLC, UHPLC and nano-HPLC instruments Data analysis software, proteomic and metabolomic reagents and consumables.
Local Reps

Products
Mass Spectrometers: Triple-quadrupole, Q-TRAP, Q-TOF, MALDI-TOF-TOF. Chromatography: Eksigent nano-LC, micro-LC, UHPLC
Local Reps

Categories
Become a member
PMV membership is open to researchers, vendors and members of the public interested in Victorian science.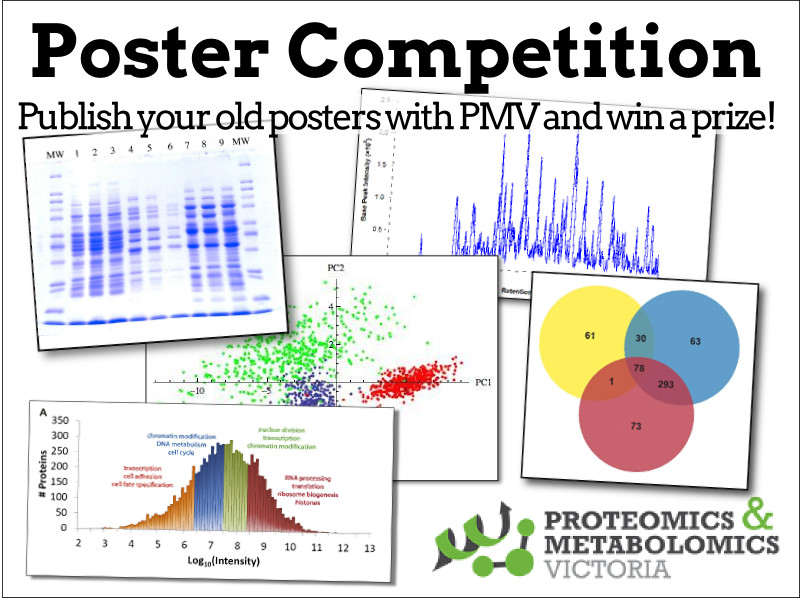 Terms & Conditions
Any information collected for PMV membership will be kept confidential and used only for PMV membership purposes. PMV is a non-profit organisation and will not share any personal or contact details with vendors or other external organisations.
Your membership details are essential for communication purposes. If the news check box is selected, PMV will send occasional emails alerting members to important events and PMV meetings.