PMV seeks to ensure that all content and information published at this website is current and accurate. Accordingly, all content, information and architecture of the PMV website might be updated or changed without notice. However, PMV gives no assurance or warranty regarding the accuracy, timeliness or applicability of any of the contents, and PMV disclaims all liability in respect of such information.
Reference within this website to any specific commercial or non-commercial product, process or service by trade name, trademark, manufacturer or otherwise does not constitute or imply an endorsement, recommendation or favouring by PMV.
In addition, PMV cannot be held responsible for the contents of externally linked pages. Links to external websites are provided solely for visitors' convenience. Links taken to other websites are done so at your own risk and PMV accepts no liability for any linked websites or their content.
Become a member
PMV membership is open to researchers, vendors and members of the public interested in Victorian science.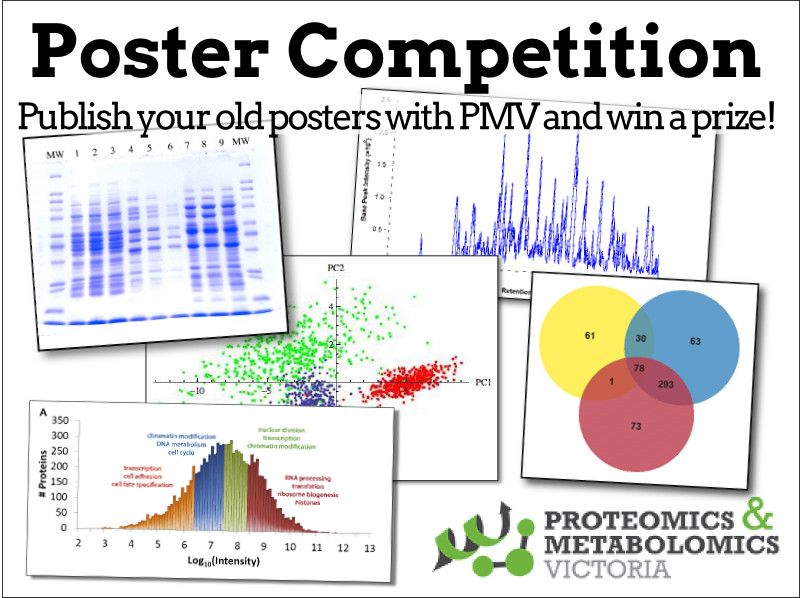 Terms & Conditions
Any information collected for PMV membership will be kept confidential and used only for PMV membership purposes. PMV is a non-profit organisation and will not share any personal or contact details with vendors or other external organisations.
Your membership details are essential for communication purposes. If the news check box is selected, PMV will send occasional emails alerting members to important events and PMV meetings.