An introduction to Proteomics
Danny Hillis explains the exciting potential of proteomics to extend our knowledge of cancer beyond genomics. A longer version of this talk can be found here.
An inspiring movie about applying proteomics to practical medicine.
A view inside a proteomic laboratory (Barcelona).
A brief introduction to mass spectrometry.
Steve Gygi (a leading proteomic researcher) explains the dramatic improvements in instrument capacity that have occurred in recent years.
How to prepare a sample for proteomic analysis.
Other Interesting Resources
Become a member
PMV membership is open to researchers, vendors and members of the public interested in Victorian science.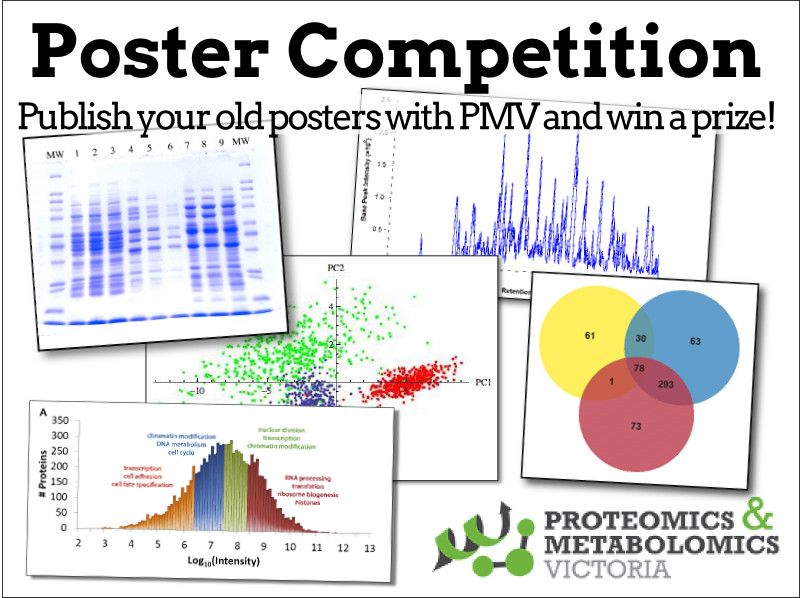 Terms & Conditions
Any information collected for PMV membership will be kept confidential and used only for PMV membership purposes. PMV is a non-profit organisation and will not share any personal or contact details with vendors or other external organisations.
Your membership details are essential for communication purposes. If the news check box is selected, PMV will send occasional emails alerting members to important events and PMV meetings.