Victorian Mass Spectrometry Symposium 2019!
09/12/2023
PMV is partnering with Waters and SCIEX to support an upcoming Victorian Mass Spectrometry Symposium to be held at WEHI on Tuesday December 10th, 2019.
The Symposium will feature talks from national keynote speakers, as well as showcasing work from local post-doctoral researchers and students who use the latest mass spectrometry techniques.
Register here today!
 Confirmed Keynote Speakers:
Prof. Stephen Blanksby (Director, Central Analytical Research Facility, Queensland University of Technology)
Dr. Thomas Nebl (CSIRO Biophysics group) 
Confirmed Post-Doctoral Speakers
Dr. Dezerae Cox – Bio21 Institute
Dr. Delphine Vincent – DEPI
Dr. Katie Ganio – Doherty Institute
Dr. Ghizal Siddiqui – MIPS
Confirmed Student Speakers
Declan Turner – Monash
Rune Larsen – WEHI
More speakers to be announced shortly! 
Organizing Committee:
Laura Dagley
Darren Creek
Ben Parker
Sponsored by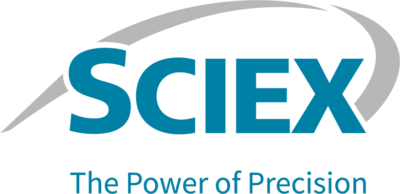 Categories
Upcoming Events
Terms & Conditions
Any information collected for PMV membership will be kept confidential and used only for PMV membership purposes. PMV is a non-profit organisation and will not share any personal or contact details with vendors or other external organisations.
Your membership details are essential for communication purposes. If the news check box is selected, PMV will send occasional emails alerting members to important events and PMV meetings.